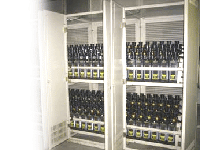 Periodic maintenance of strage batteries and electric equipments
We sign a maintenance contract with the customer who received "Battery Deterioration Diagnosis" or "Battery Regeneration" and we check a state of batteries and electrical equipments periodically.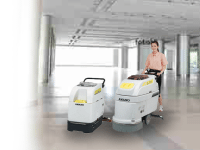 Maintenance of cleaning machinery
We maintain cleaning machinery that is used in various places such as supermarkets, department stores and station yards.

We sell industrial batteries (lead-acid batteries, alkaline stationary batteries) on the internet.





We have contract with AMANO Corporation. We lend AMANO-made cleaning machinery.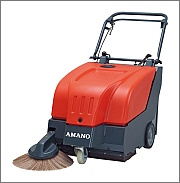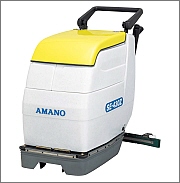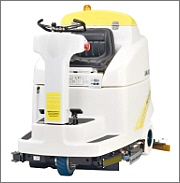 Export of secondhand cleaning machinery
We export AMANO-made automatic floor scrubber.
The Sales of the Automatic Floor Scrubber [Approved Machine]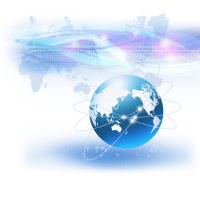 We are aiming to develop together by to bring a world advanced technology and products into Japan, and to introduce Japan's technology and products to the world.
We respect overseas different law and business practices and lifestyle, conduct fair and honest business activities and contributes to the local society.


Export of secondhand cleaning machinery
Recently overseas company which has the interest in Japanese cleaning custom has increased, and demands the cleaning quality of the Japanese standard.
We promote the spread of Japanese quality and contribute to overseas company development through export of secondhand cleaning machinery.
The Sales of the Automatic Floor Scrubber [Approved Machine]


Countries we have cooperative companies
Laos, China (Shanghai, Dalian), Taiwan, the Philippines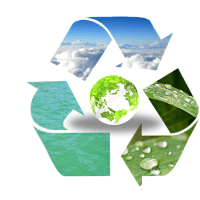 Our partner company collect the waste of offices, stores and factories.
We work on the action "the complete recycling system", which recycle collected waste into a new product and returns them to the waste generator.

Collect item
General Industrial / medical waste, used paper, ferrous scrap, non-ferrous metal scrap, waste plastic, etc.
---
---