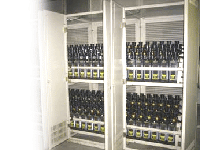 Periodic maintenance of strage batteries and electric equipments
We sign a maintenance contract with the customer who received "Battery Deterioration Diagnosis" or "Battery Regeneration" and we check a state of batteries and electrical equipments periodically.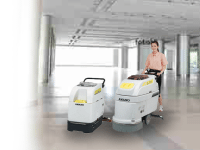 Maintenance of cleaning machinery
We maintain cleaning machinery that is used in various places such as supermarkets, department stores and station yards.


We lend industrial batteries (lead-acid batteries, alkaline stationary batteries) .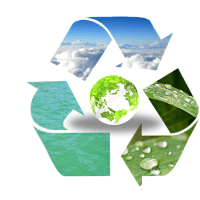 Our partner company collect the waste of offices, stores and factories.
We work on the action "the complete recycling system", which recycle collected waste into a new product and returns them to the waste generator.

Collect item
General Industrial / medical waste, used paper, ferrous scrap, non-ferrous metal scrap, waste plastic, etc.
---

---